During this uncertain time, the team at SCP/GSP want to assure you that we are working hard to address any and all of our client needs during the Stay At Home Order issued by PA Govenor Wolf in reaction to the spread of the Coronavirus (COVID-19). Every day, we are making extra effort to be in constant interaction with our clients, their families and care facilities.
At the current time, we are unable to visit our clients at care facilities and hospitals due to heightened safety and security measures. Though this is a difficult care scenario, it is in the best interest of our clients. Please know that at every possible opportunity we are using technology and best practice outreach efforts to keep the lines of communication open.
Staying Strong To Ensure That Our Clients Are Empowered With 360º Of Care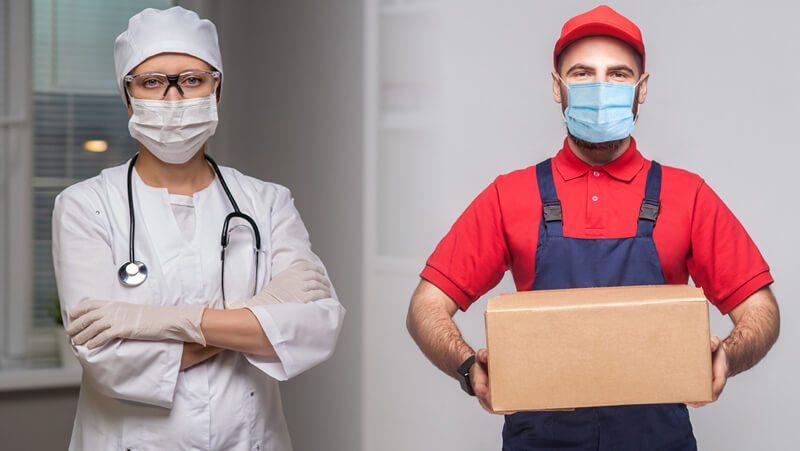 We are staying strong as a team of Social Workers, Nurses, Business Office Professionals in our mission to empower our clients with 360º of care. Should you have any older adult client in need of telephone monitoring, assistance with online grocery delivery or any other services, please don't hesitate to Susan Brown at SCP/GSP: 610-565-5588 (ext.14) sbrown@scpandgsp.com.
Be Safe And Well,
The SCP and GSP Team.