Care Management & Guardian Services For All Ages
About SCP/GSP
SCP/GSP is a team of highly experienced clinical care management specialists.
Our mission is to provide compassionate, personally managed care that supports the health and wellness, financial stability and legal rights of our clients. We partner with families, trust officers, financial planners, attorneys, physicians and health care providers to ensure that our clients are empowered with 360º of care.
SCP/GSP's Team Approach to Care
SCP/GSP's team of seasoned clinicians, operations professionals, benefits specialists and insurance experts work in collaboration to maximize our client's benefit potential and speed through multi-layered processes.
Highly Experienced Social Workers and Nurses
SCP/GSP's team of seasoned professional clinicians has been carefully selected by senior management to ensure that every one of our clients is provided with optimal care. Our mission is to provide each client with dignity, respect and professionalism as they receive the highest level of service.
Efficient Operations
Our amazing operations team is the foundation of every successful care plan that SCP/GSP provides to our clients. Our policies and processes are an efficient product of our deep industry knowledge and provide critical support for our staff in the field.
Benefits Specialists
SCP/GSP works hard to maximize every benefit entitled to our clients. Our Benefits Department, many of whom have had long careers in state agencies, are experts at cutting through red tape and efficiently completing the long applications that come with never ending criteria changes and the increasing demand for verifications. The SCP/GSP team will review each client's records and claim history to verify enrollment eligibility and ensure enrollment in an appropriate plan to meet their needs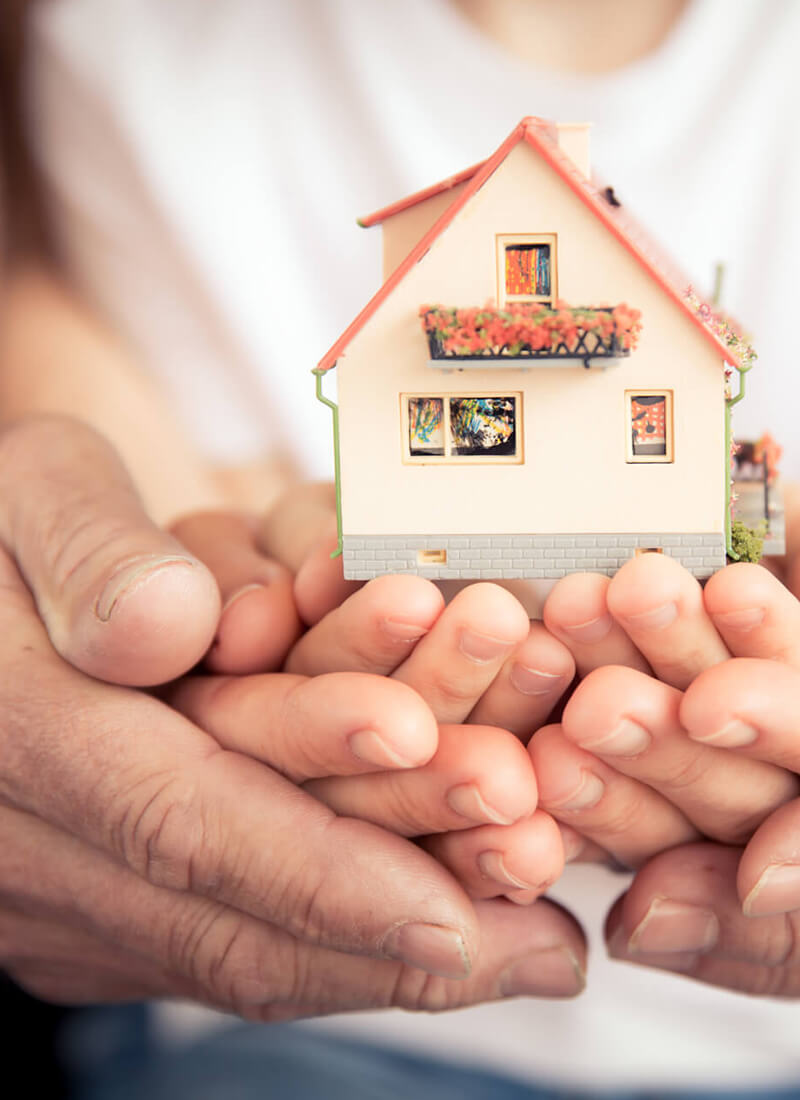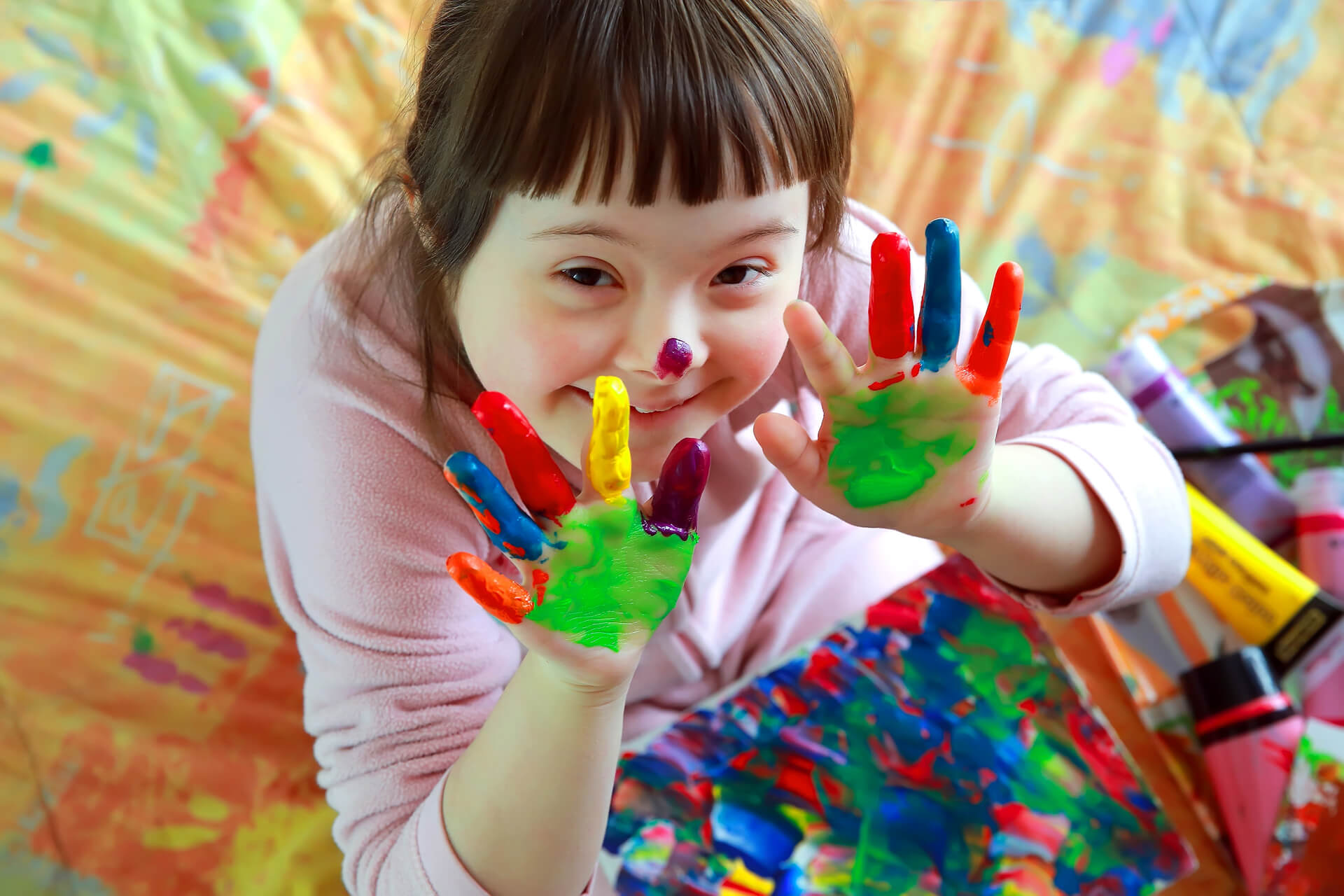 The SCP/GSP team boasts outstanding, caring, professional individuals who dedicate their careers to those in need in over 14 Counties throughout Pennsylvania. The Clinical and Operations Teams at SCP/GSP work in coordination to offer our clients the very best in 360 degrees of care management.
We love what we do and it shows each and every day.