And what a year it's been. We here at SCP/GSP would like to express our admiration to our heroes: the men and women who are working tirelessly in long term care facilities as well as to each and every resident who has had to isolate for months as a result of the Covid-19 pandemic. Our hearts go out to all of our older adult clients who lost their lives due to this terrible disease. At SCP/GSP, our dedicated team of clinicians are working day after day checking in on our clients, attending either zoom care conferences or outdoor monitoring visits advocating on behalf of our vulnerable clients.
Maintaining Protocols And Adhering To Guidelines
All our SCP/GSP clinicians are taking every precaution necessary with PPE, and following CDC guidelines. We are adhering to long term care facility rules and regulations to minimize health risks to our clients. Most long term facilities are not allowing any visitors, some are allowing outdoor visits, spaced with plexi-glass dividers in order for clients to meet with us as well as loved ones. At SCP/GSP, we greatly value and appreciate all of the efforts of long term care facility staff and admire the will of their residents.
A New Team SCP/GSP Team Member!
Welcome Pam Novinger, Administrative Assistant to the SCP/GSP PA Central Division Team! Pam will be working under the guidance and expertise of Melanie Peters, manager of our Central Office. As we expand in Pennsylvania's Central Region we are pleased to contract with the Dauphin County Area Agency on Aging and Liberty Healthcare. SCP/GSP also continues grow our professional relationships in North Umberland County, Lebanon County, Franklin County and Lackawanna County Agencies On Aging.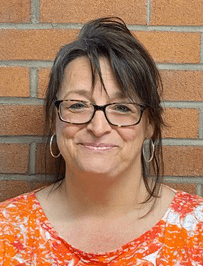 Keeping Our Skills Sharp With Continuing Education
Six members of the SCP/GSP team are attending the National Guardianship Conference virtually this October. We believe that our teams' continuing education and growing guardianship certifications are critical on our journey to being the finest care organization in the state of Pennsylvania.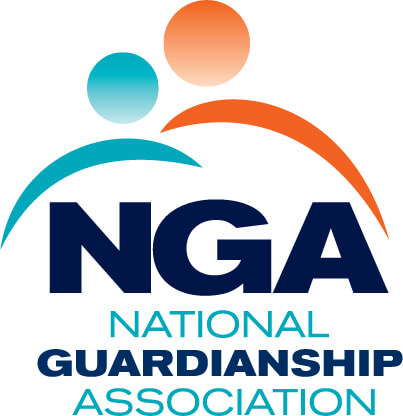 We Are Here For You
If your client or ward is in need of the most comprehensive, compassionate and professional Care Management available in Pennsylvania, please contact Susan Brown at SCP/GSP: 610-565-5588 (ext.14) sbrown@scpandgsp.com.